SOLID MEDICAL WASTE CONSUMABLES

We offer convenient products to tackle odour emission sources. Our solidifiers enable blood and other spilled fluids to be disposed of as solid waste.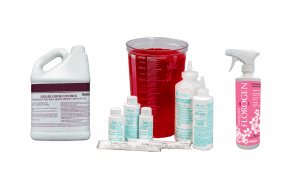 Colour coded waste bags made to effectively contain medical waste from point of generation to treatment and disposal.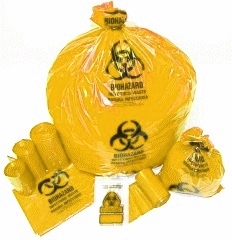 Easy to use kits and supplies to measure the effectiveness of various medical waste sterilization technologies.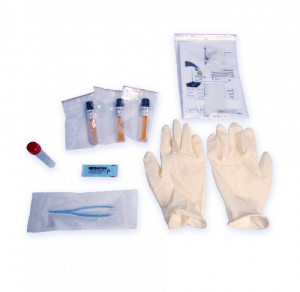 Our Address:
3 Nii Noi Kwame Street
Dzorwulu, Accra
Ghana
Call Us:
+233 550 657 743
…Medical Waste Disposal Sustainably