HEALTHCARE WASTEWATER TREATMENT SYSTEMS
An integration of biological treatment and membrane filtration into a single process, in which microorganisms are responsible for organic and nitrogen removal, while membranes capture biomass and suspended solids physically from the mixed liquor.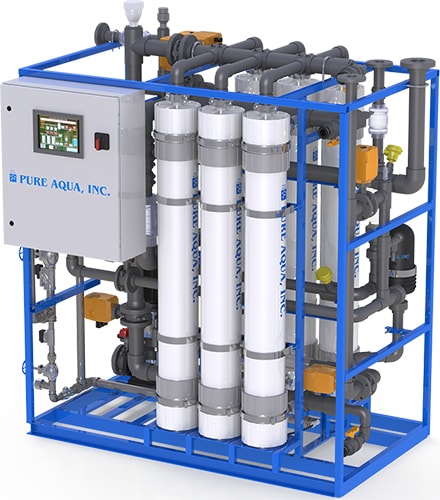 This system uses regulated levels of ozone and bio-UV processes for effluent wastewater decontamination.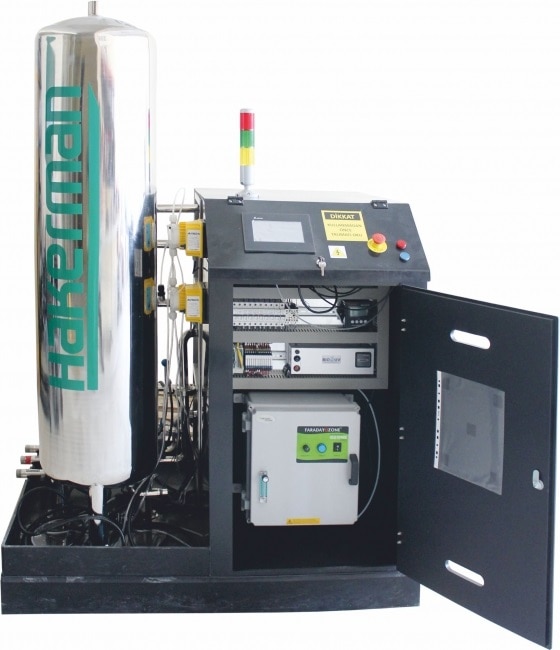 The system uses a mechanical pre-treatment process (special macerator) to dispel and grind all organic material in waste water derived from infectious-disease hospital wards before final treatment.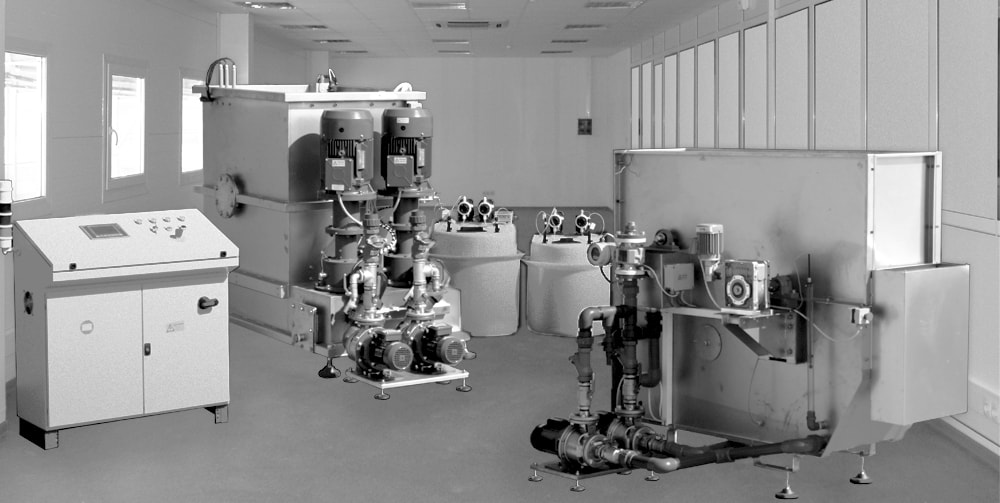 Our Address:
3 Nii Noi Kwame Street
Dzorwulu, Accra
Ghana
Call Us:
+233 550 657 743
…Medical Waste Disposal Sustainably