STINERI MEDICAL WASTE SOLUTIONS is a healthcare waste management company, dedicated to bringing convenient and environmentally sustainable solutions to healthcare institutions.
Committed to excellence, we pride ourselves in delivering the highest standard of customer service, with a team that is knowledgeable, caring and determined to see our customers succeed. Using a truly interactive process, we gather insights and offer customized end-to-end solutions that meet the current and future needs of our customers. Stineri Medical Waste understands that a safer society requires medical waste disposal sustainably.
Our expertise and collaborations with the world's leading medical waste companies enable us to comprehensively assess your needs and develop customized affordable solutions for our clients.
VISION STATEMENT
To be the heartbeat of safe, sustainable medical waste management for our customers.
MISSION STATEMENT: Our mission is to promote responsible, cost efficient, and eco-friendly medical waste management solutions and services and raise awareness of the importance of effective medical waste disposal in safeguarding the environment.
CORE VALUES
Our main principles in product and service delivery: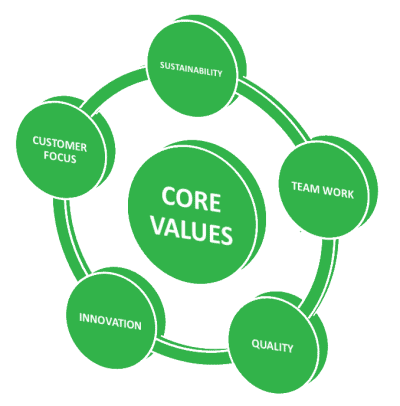 Close interaction with customers to determine their needs with our customer-centric approach.
Maintain a team work environment.
Work with best in class suppliers.
Consider quality standards as dynamic and always needing to be improved.
Guarantee the performance of the products with continued after sale support.
Consider Human Resource as the greatest asset of the organization.
We follow international quality standards in all our operations to meet criteria set by country/local authorities around the world.
Our Address:
3 Nii Noi Kwame Street
Dzorwulu, Accra
Ghana
Call Us:
+233 550 657 743
…Medical Waste Disposal Sustainably