HOSPITAL WASTEWATER TREATMENT SYSTEMS OFFERINGS
The technology integrates biological treatment with membrane process (microfiltration or ultrafiltration) into one process before disposal into sewage system.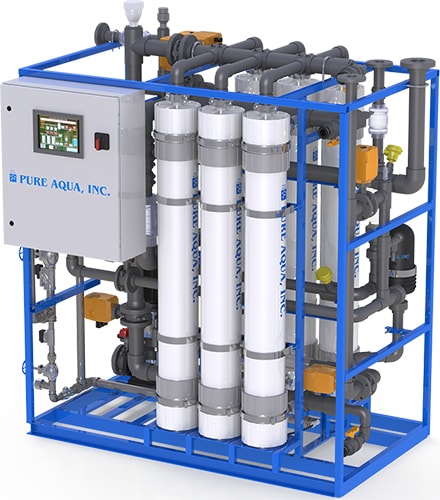 Regulated levels of ozone and bio-UV processes for the treatment and decontamination of effluent wastewater.
System use a mechanical pre-treatment process (special macerator) to dispel and grind all organic material in wastewater derived from infectious-disease hospital wards before final treatment.
Our Address:
3 Nii Noi Kwame Street
Dzorwulu, Accra
Ghana
Call Us:
+233 550 657 743
…Medical Waste Disposal Sustainably