Bertin Medical Waste
Bertin Medical Waste, a brand of the CNIM group, offers innovative solutions for the management of biomedical waste internationally. Its solutions for infectious waste treatment and radiological surveillance are represented through the BERTIN MEDICAL WASTE brand. The Sterilwave range, including accessories and services, allows for a safe and efficient treatment of potentially hazardous waste that can be directly performed on-site, where the waste was produced, as recommended by WHO.

Skyline Medical Inc.
Skyline Medical Inc. has a fully automated, patented, and FDA cleared surgical fluid disposal device—the STREAMWAY System—that virtually eliminates operating room workers' exposure to blood, irrigation fluid and other potentially infectious fluids found in the surgical environment.
Newster Group
Newster Group, including Newster System s.r.l. (Italy), is one of the European leaders in manufacturing and marketing certified patented systems for the sterilization of infectious solid medical waste, treatment and disinfection of healthcare facilities' wastewater and medical laboratory fluid waste, under the Newster® trademark.

Precision AirConvey Systems

Precision AirConvey Corp. (PAC) is recognized as the global authority in pneumatic conveying technology. PAC designs, manufactures, installs and maintains state-of-the-art pneumatic conveying systems that automatically transport waste, recycling and soiled linens from multiple points in a facility to central, remote locations.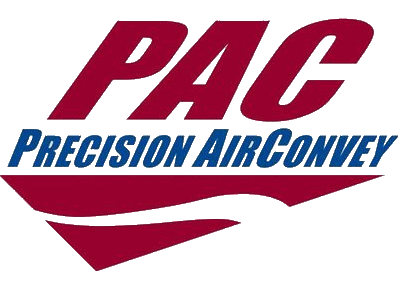 Hakerman
Hakerman was established in 1993 and works in healthcare and related sectors with the aim of establishing trustworthy, win-win relation with its customers.. The main product categories include infection control and sterilization, home care and rehabilitation products, medical waste decontamination and medical furniture.
WPL International

WPL with over 25 years experience in the wastewater industry offers wastewater treatment solutions which are designed to deliver long-term cost-effective treatment at even the most challenging sites. WPL overcomes on-site specific challenges with the custom design, manufacture (off-site) and on-site delivery of adaptable wastewater treatment solutions that are environmentally compliant.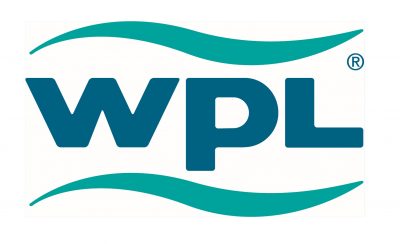 INCINER8

INCINER8 are a globally respected manufacturing organisation offering a range of Incinerators for all applications in the waste management industry, our products are specifically designed with clean air incineration at the forefront of our product development for Medical, Animal by-product and General Municipal Waste streams.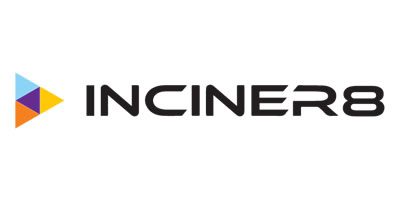 Timo Technologies

TIMO manufactures a full range of industrial shredder and dewatering squeezer with features of cost-effective, highly-efficient, durable and easy-to-operate to provide waste crushing and solid-liquid separation solution. Key among their solutions is their Medical Waste shredders.

Miranda Water Technologies
Miranda, established to offer solutions to growing water management needs is an engineering, consultancy, manufacturing and R&D company, focused in the treatment of water, wastewater and reuse of treated water. Miranda wastewater systems give a 99.7% hygiene guarantee for the supply of odorless, crystal-clear irrigation water which exceeds strict EU discharge standards.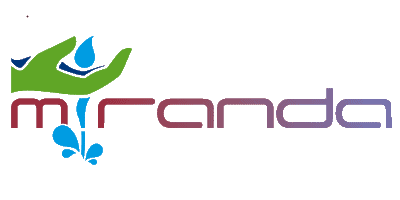 VERTISA

VERTISA is a dynamic company established by individuals with over 20 years of experience in the medical waste sterilization industry. Certified under ISO, OHSA and other European Directives, VERTISA develops adaptable  solutions for clinics, hospitals and industrial size medical waste sterilization facilities in general.

Our Address:
3 Nii Noi Kwame Street
Dzorwulu, Accra
Ghana
Call Us:
+233 550 657 743
…Medical Waste Disposal Sustainably